Otte Ruds Vej 65, 5220 Odense SØ, Denmark. Tel: +45 30 60 31 91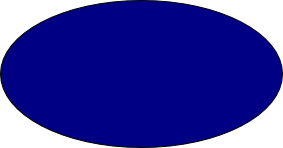 Member of the Chartered Institute of Linguists
Member of the Translators Association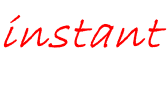 About us
We are David Young and Lotte Young. We met in London in 1991 and moved to Denmark in 2002. We have been translating together since 2003. We translate into British English and aim to deliver a fast, comprehensive service at a competitive price.

David Young: After many years in international banking and finance, I decided to leave the stress of the City of London and begin anew in 2002 by moving to Denmark. Up until 2013, my time was divided between teaching English and translation. Since then, the translation work has expanded so much that I decided to focus my energy on translation full-time.
I have a BA Humanities (majoring in English and European Literature and Drama in the 19th and 20th centuries) and have supplemented that with a Certificate in Teaching English to Adults (Cert. TEFLA) and a Diploma in Translation from the Institute of Linguists Educational Trust (DipIoLET). Since arriving in Denmark, I have taken two short courses at Folkeuniversitet in Odense about Danish Literature from 1800 to 1950. In 2014, I was privileged to be selected by the British Centre for Literary Translation for their 6-month mentorship programme, during which I was mentored by Barbara Haveland.

Lotte Young: I am Danish and lived in the UK from 1992 to 2002. I act as Danish language consultant, "sparring partner" and proofreader. I also translate from English to Danish if the content interests me. I have translated the book "Healing med hjertet" (from "Whole-Hearted Healing" by Paula Courteau) for Frog and Toad Publishing.