Otte Ruds Vej 65, 5220 Odense SØ, Denmark. Tel: +45 30 60 31 91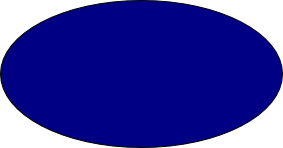 Member of the Chartered Institute of Linguists
Member of the Translators Association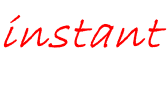 LITERARY TRANSLATION
By literary translation, we mean anything that is to be published in a book, journal or magazine whether printed or online, fiction or non-fiction. So it includes novels, biographies, academic articles and similar.
So far, most of the translated work we have had published has been non-fiction (see Publications page for full information) but we have also worked extensively translating children's books and extracts from adult fiction for leading Danish publishers for use in marketing foreign rights. Several of these books have successfully been sold.
On the non-fiction side, we have translated a lot of articles dealing with the Arctic area, specifically for the Danish magazine PolarFront, as well as books for the Greenlandic publishers Ilinniusiorfik and the National Museum of Denmark. We have therefore built up a considerable expertise in this area.
With the increasing availability of self-publishing, there is an opportunity for Danish authors to reach a wider audience by having their work published in an English translation. From previous experience, we would always advise authors to have their original work edited by a competent freelance editor before submitting it for translation.
EDITING and PROOFREADING
Apart from our primary translation work, we are increasingly being asked to review documents already written in English by authors, usually academics, with a solid knowledge of the language but whose mother tongue isn't English. Sometimes this request is for "proofreading" and, when we receive the document, we find that it is actually editing that is required.
Proofreading, in our interpretation of the task, involves checking grammar, spelling and punctuation. Anything more than this – such as suggesting revisions of syntax, lexis and flow – comes under the heading of Editing, which is a more time-consuming (and therefore more expensive) task.
We always agree what is required for such projects with the client beforehand so there is no misunderstanding about what price will be charged (see guideline prices here.)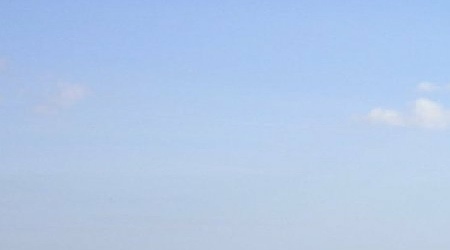 COMMERCIAL TRANSLATION
While our principal areas of expertise in commercial translation are Banking, Finance and General Business and Commerce, we have also translated marketing materials, contracts, medical reports and even a specification for the construction of an offshore patrol boat/minesweeper. The internet has transformed the possibilities for translators of researching a new project thoroughly before embarking on it. We enjoy challenges so if you have something out of the ordinary for translation, please contact us. We will be happy to give you an honest appraisal of whether or not it is something for us.
Services
We provide services in translation (principally from Danish to British English), editing and proofreading. We set great store by having good communication with our clients so that such matters as price and delivery are clear from the outset. We aim to provide a swift, accurate service at a competitive price.